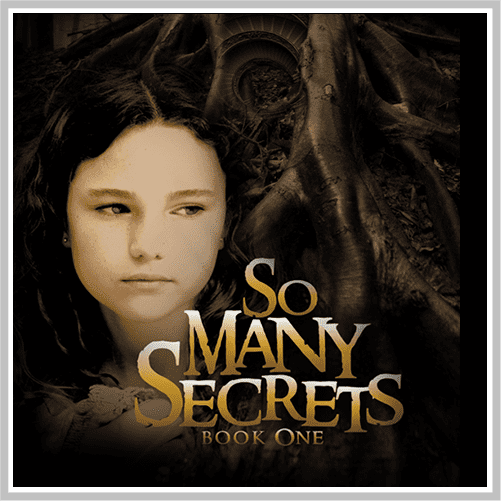 An Entire Year in the Life of a Teenager
So Many Secrets is a seven-part fantasy and adventure series written for middle and young adult readers, as well as for adults. The first book to be created was The Wish-Weaver, which is a collection of action-packed episodes encompassing an entire year in the life of a pre-teen and later became the series' prequel.
In his youth, C. D. Koehler enjoyed fantasy and science fiction stories, such as the book series titled Tom Corbett, Space Cadet.
As a pre-teen, his favorite science fiction adventures included television's Star Trek, One Step Beyond, and The Outer Limits as well as stories by Ray Bradbury and Issac Asimov and novels by Jules Verne and H. G. Wells (particularly The Time Machine and War of the Worlds). When his family moved from New Jersey to Florida, he developed a deeper appreciation for fantasy and adventure fueled by visits to the Gulf Stream reefs, the Bahamas, the Everglades, Walt Disney World, Cape Canaveral, and other locations throughout the Sunshine State.